BRAIN DAMAGE #1 - 'Meta-Crit'

YOU THRILLED to the conceptual adventure and intellectual rigor of Richard Meltzer's Aesthetics of Rock!
YOU GASPED at the power and redolence of Lester Bangs'
Psychotic Reactions and Carburetor Dung!
NOW FOR THE FIRST TIME EVER
... the meta-theoretical manifesto, the heretofore Invisible HandBook which has guided the artistic Master Plan of the Angry Samoans and Bad Trip Records is being made available to the

General Public!
---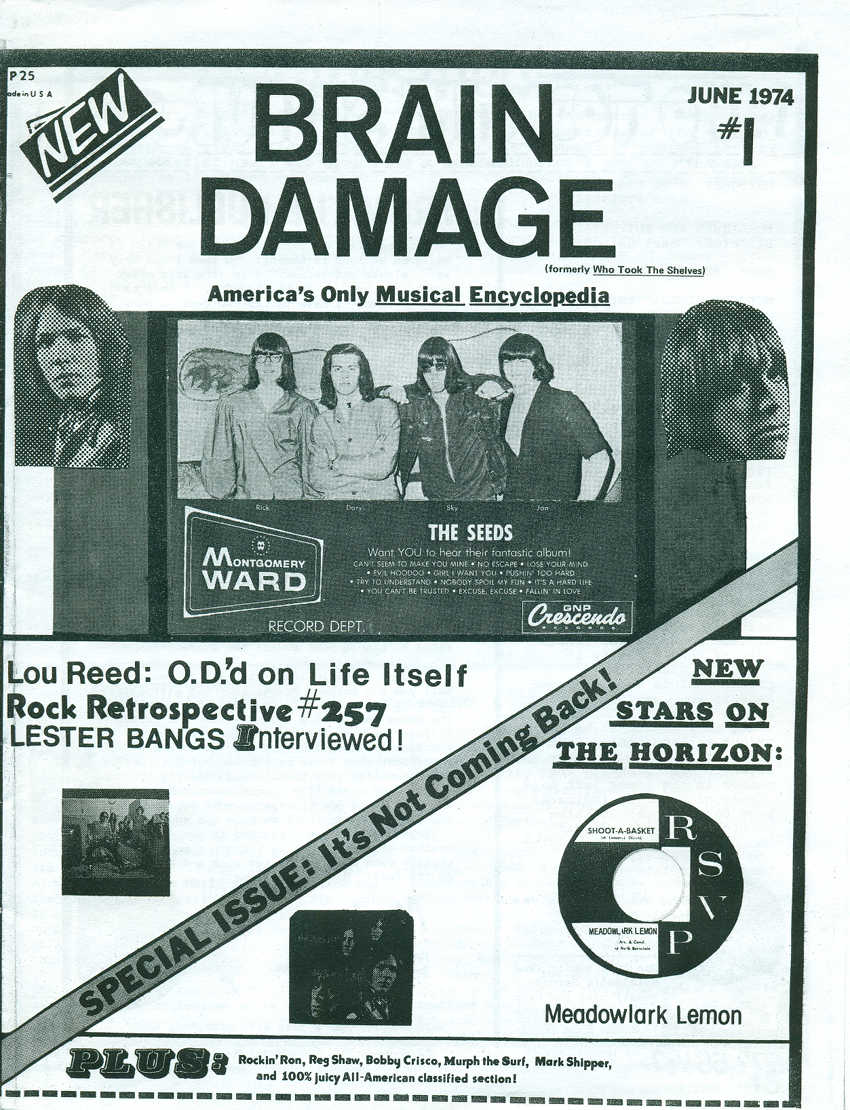 BRAIN DAMAGE #1 (PDF 5.1 MB)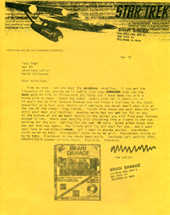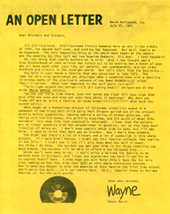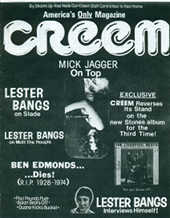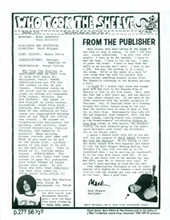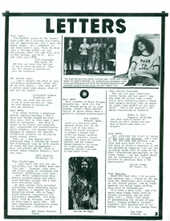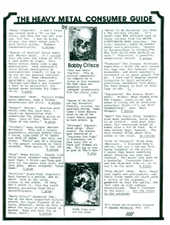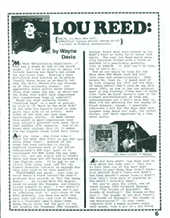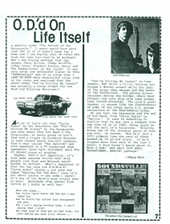 ---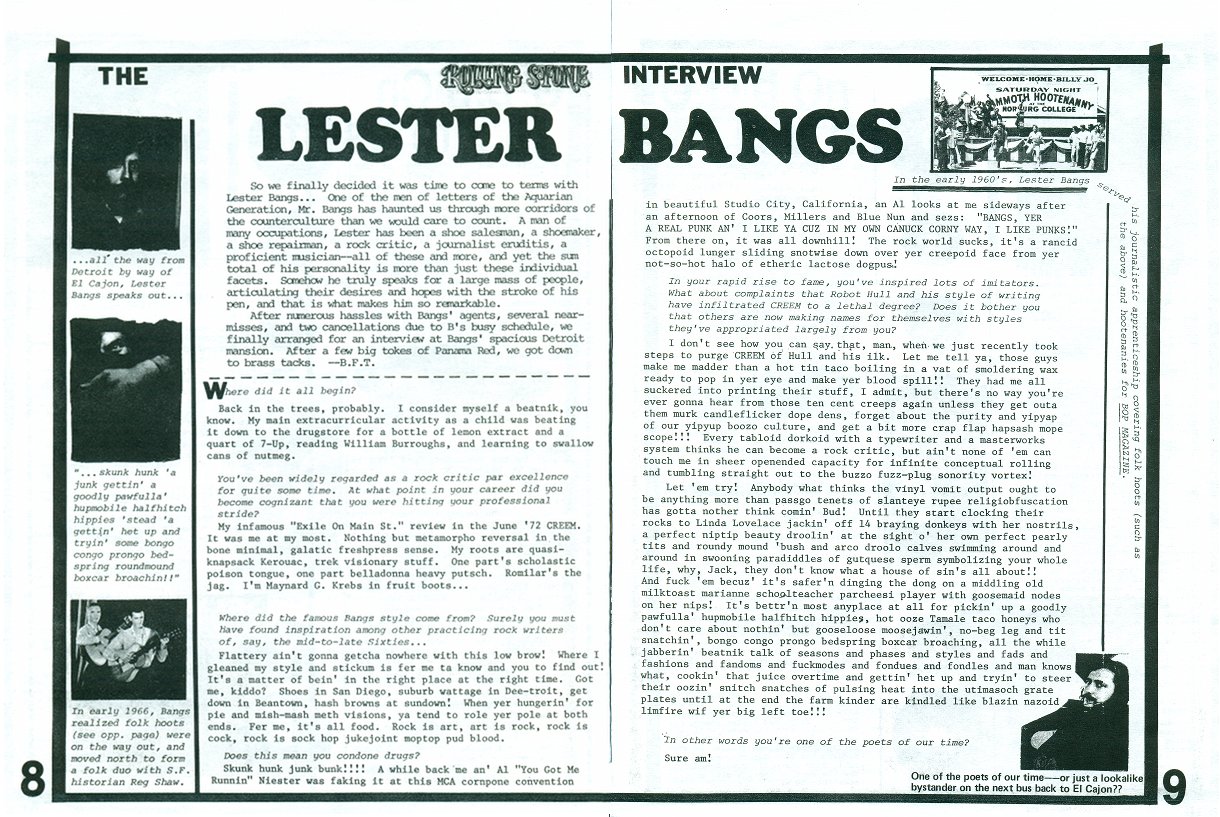 ---
"... it's not coming back!"
---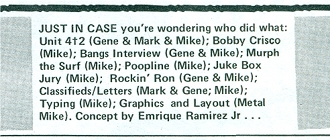 ---
Updated 1/11/11